10 Year Old Tawny

Aged Tawny
A TRIBUTE TO CRAFTSMANSHIP
A delightful and vibrant tawny port with complex nutty notes aged for 10 years in seasoned oak.
About
Aged for an average of 10 years in seasoned oak casks, this wine represents a wonderful expression of tawny port – the perfect pairing for sweet pastries such as apple pie with cinnamon.
Tasting
On the nose, it shows complex nutty aromas combined with hints of honey and figs. On the palate, rich mature fruit flavours, beautifully mellowed with a luscious long finish.
Serving
To be enjoyed slightly chilled. Once open, enjoy within 8 weeks.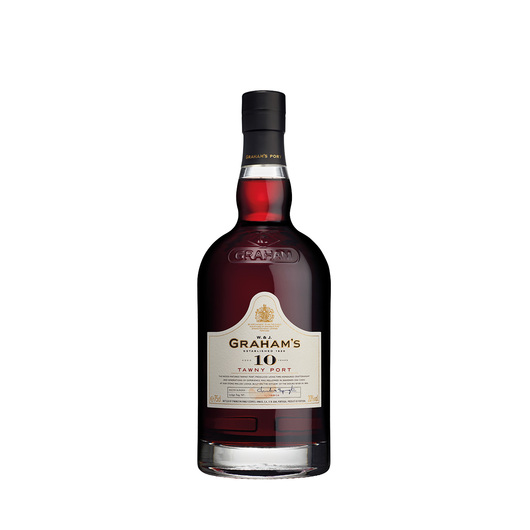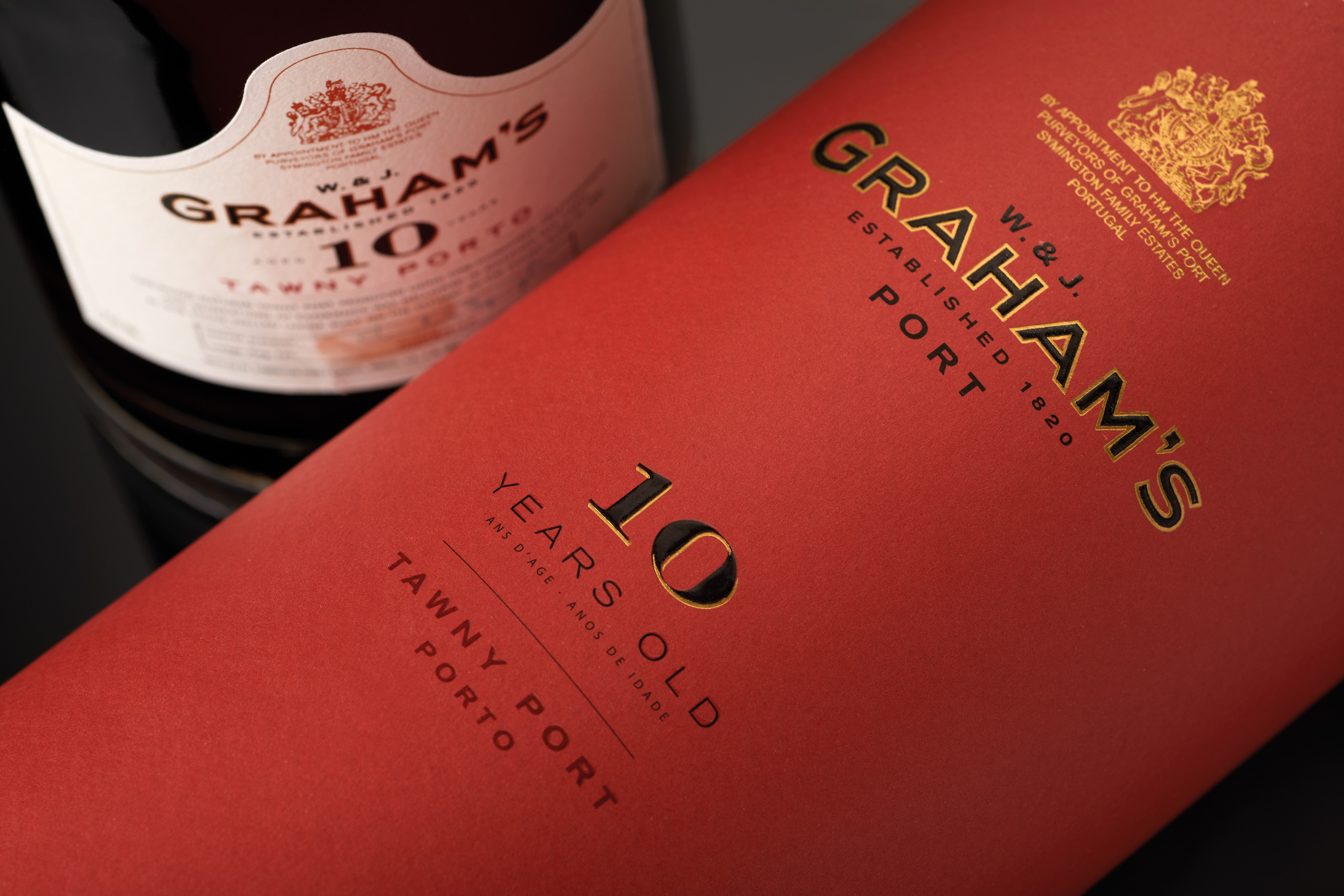 Awards & Scores
92/100 - James Suckling, Wine Spectator