20 Year Old Tawny

Aged Tawny
THE PERFECT BALANCE
A wonderful Aged Tawny, exquisitely mellowed by careful ageing for 20 years.
About
Aged for an average of 20 years in seasoned oak casks, our 20 Year Old Tawny demonstrates the complexities afforded by careful ageing in wood. Pairs extremely well with nuts, dried fruits and fruitcake, but also with vanilla ice cream or crème brûlée.
Tasting
On the nose, it shows an excellent bouquet with a characteristic 'nutty' character and delicious mature fruit with hints of orange peel. On the palate, it is rich, softly sweet and smooth, perfectly balanced, with a long and elegant finish.
Serving
To be enjoyed slightly chilled. Once open, enjoy within 8 weeks.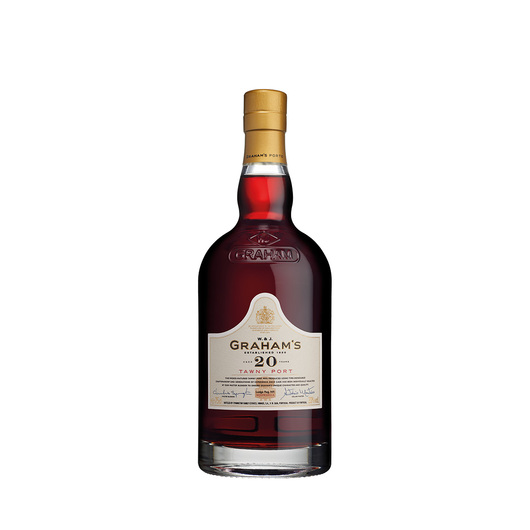 Awards & Scores
94/100 - James Suckling, jamessuckling.com