30 Year Old Tawny

Aged Tawny
THE WONDERS OF WOOD
A tribute to the craftmanship and skills of our cellar masters across generations.
About
Aged for an average of 30 years in seasoned oak casks, our 30 Year Old Tawny is a testament to prolonged wood ageing in cask and the skills of our coopers who tend to them. Truly a product of passion, dedication, and craftsmanship.
Tasting
Magnificent nose showing an array of dried fruits. On the palate, it is concentrated with full honeyed fruit. Gorgeously mellow, with an amazing, long finish.
Serving
To be enjoyed slightly chilled. Once open, enjoy within 8 weeks.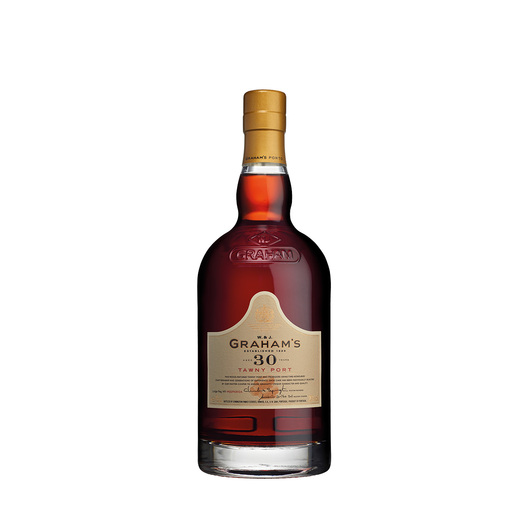 Awards & Scores
95/100 - James Molesworth, Wine Spectator