40 Year Old Tawny

Aged Tawny
A TESTAMENT TO TIME
A truly remarkable wine cared for across generations. A great testament to the arts of blending, cooperage, and ageing.
About
Aged for an average of 40 years in seasoned oak casks, our 40 Year Old Tawny is a testament to time and patience. Composed of wines put aside generations ago, this is an incredible wine with an amazingly long finish, indicating both its age and immense quality.
Tasting
On the nose, it is very complex with a powerful fragrance that belies its age. On the palate, it reveals an array of flavours, from delicate fruit & raisins to toasted toffee & chocolate with an outstanding aftertaste.
Serving
To be enjoyed slightly chilled. Once open, enjoy within 8 weeks.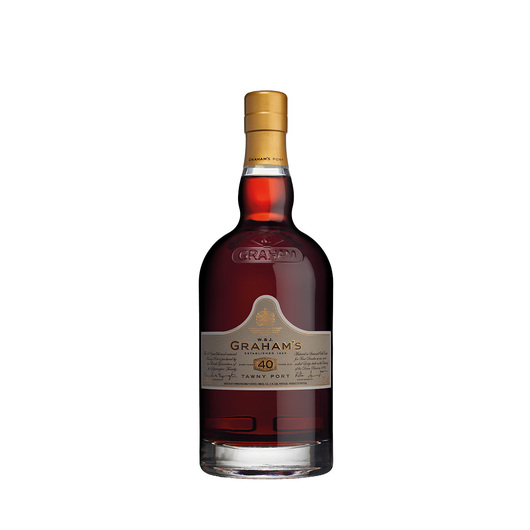 Awards & Scores
96/100 - James Molesworth, Wine Spectator